We have moved beyond the days of simple "feel good" philanthropy to a much more effective approach:
Results-Oriented Social Impact Investing
At NHPF we build on buildings. Contributing to NHPF is investing in a better vision of how American housing can be optimized. With your financial support of NHPF's safe and programmatically-enriched affordable housing, you are improving residents' lives in a particular property and investing in the broader communities surrounding NHPF properties. You're investing in the betterment of America's cities. NHPF has been very successful in maximizing partnerships with and between private investors and public sector resources. We invite you to join in this movement and experience the benefits of your investment in NHPF. As it turns out, it will make you "feel good" too.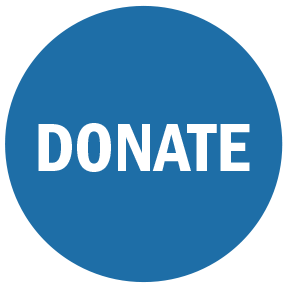 NHPF and the residents of our apartment communities benefit from the donations and investments of many agencies, businesses, foundations and individuals. With these investments, each day we strive to preserve existing apartment homes and create new ones so that more individuals and families in need have a nurturing, affordable place to call home. To further guarantee the well-being of our residents, our affiliate Operation Pathways brings vital enrichment programs to their doorways. Financial stability. Education and training programs. Health and wellness. Each of our 51 properties are host to a custom-designed set of services that best benefit the residents living there, be they children, families or seniors. That coupled with a social service component, managed by Operation Pathways on-site Resident Services Coordinators.
Please donate now to make affordable housing a reality for more individuals, families, and seniors.
For further information or to make offline donations, please call 202.312.2507.
You can also donate by check. Please mail to:
The NHP Foundation
1090 Vermont Avenue NW, Suite 400
Washington, DC 20005
The NHP Foundation is a 501(c)(3) organization overseen by a Board of Trustees. It is committed both to its mission and to sound fiscal management. It has extensive experience in creating and maintaining affordable housing. Gifts are deductible for income tax purposes to the extent allowed by law