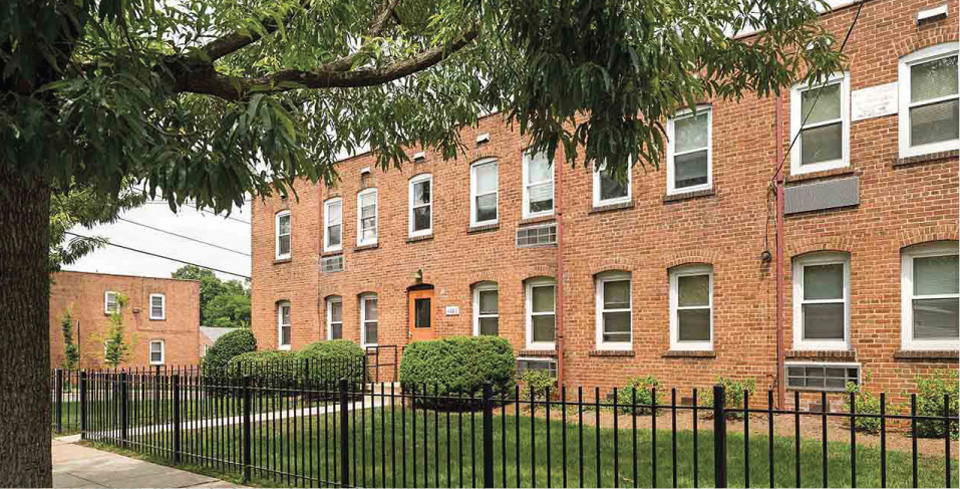 Benning Heights Apartments
4807 Alabama Avenue
Washington, DC 20019
For apartment rental
rates and current specials,
contact us today.
202.583.0454
benningheights@winnco.com

Affordable Living
in Washington, DC

Benning Heights
Benning Heights Apartments is a 148-unit all brick, garden style walkup apartment
community. The property is made up of one-, two-, and three-bedroom units, all
spread over 24 two-story buildings.
Benning Heights is located just minutes from DC's public transportation system making
it an ideal home for commuters. Comfort, convenience, and affordability are waiting for
you at Benning Heights Apartments. We take pride in providing a professional staff and
well-manicured grounds.
The community features:
• Operation Pathways Programs & Services
• 148 Units
• Central Air Conditioning
• Garbage Disposals
• On-Site Laundry Facility
• On-Site Security
• On-Site Parking