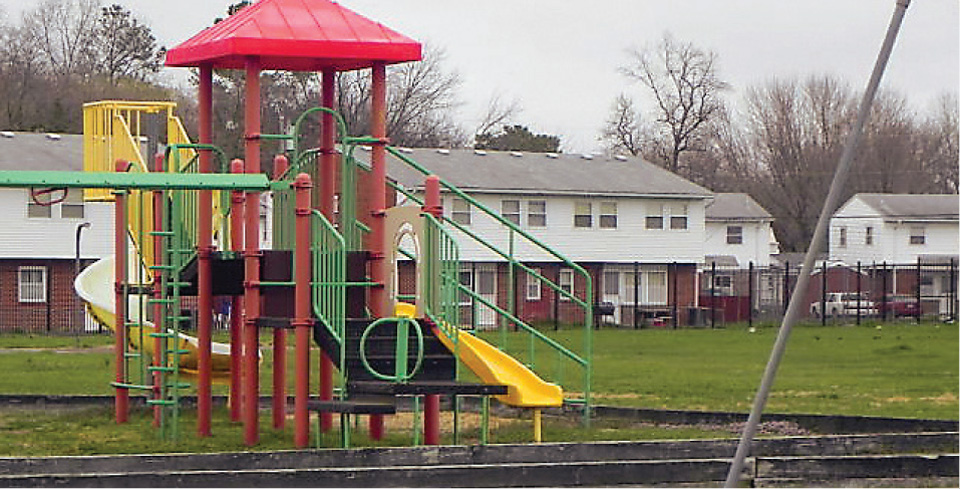 Calvin Mowbray Park and
Stephen Camper Park
700 Weaver Avenue
Cambridge, Maryland 21613
For apartment rental
rates and current specials,
contact us today.
410.228.6856
cambridgehousing@winnco.com

Affordable Living
in Cambridge, Maryland
Calvin Mowbray Park and Stephen Camper Park
The property was built in 1972 and 1973 by the Housing Authority of Cambridge
and contains a total of 88 buildings featuring 190 units from one- to five-bedrooms.
Currently under renovation, the property's updated units will feature kitchen upgrades,
installations of washers and dryers, bathroom upgrades, and much more. Just minutes
away from shopping this property now offers convenience and will soon offer it in style.
The community features:
• 190 Units in 88 Buildings
• Newly Renovated
• Private Parking
• Private Entrances
• Playground
• Central Air Conditioning
• In-Unit Washer/Dryers