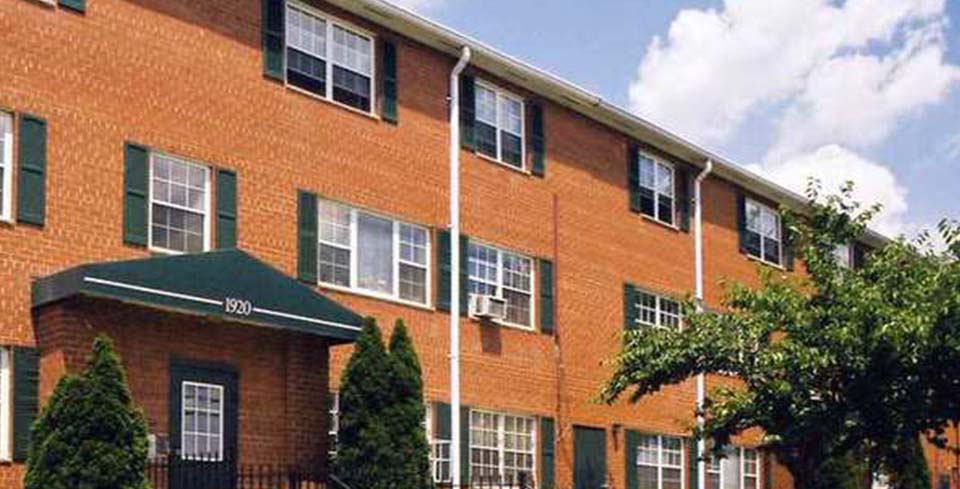 Ridgecrest Village Apartments
2000 Ridgecrest Court, SE
Washington, DC 20020
For apartment rental
rates and current specials,
contact us today.
833.767.9573
Affordable Housing in
Washington, DC
Ridgecrest Village Apartments
Ridgecrest Village is a 272-unit apartment development located at 2000 Ridgecrest Court, SE in the Congress Heights neighborhood of Washington, DC. The property consists of 1-,2-, and 3-bedroom units in 13 three-story buildings.
The community features:
• Playgrounds
• Picnic Area
• On-site Laundry
• Splash Park access with neighboring properties