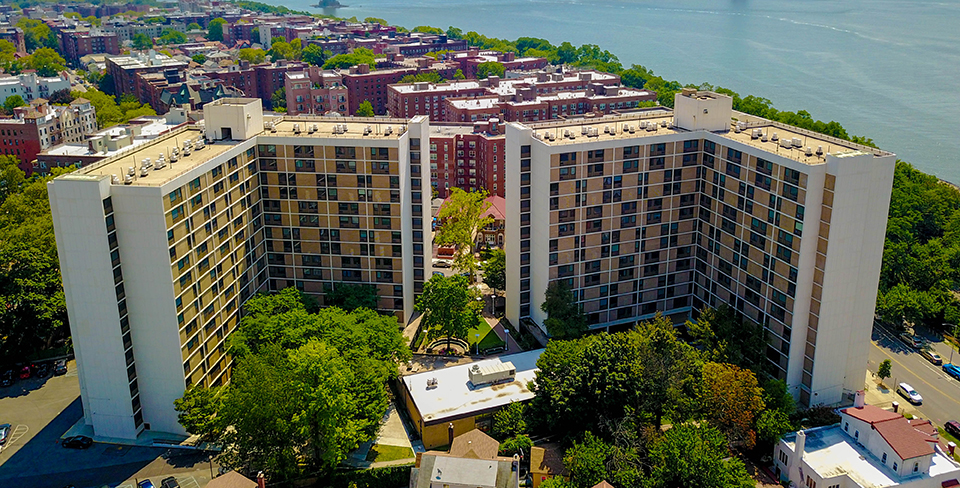 For apartment rental
rates and current specials,
contact us today.
844.286.3577
Affordable Housing in
Bayridge, Brooklyn
Shore Hill Housing
Shore Hill HousingShore Hill Housing is a two-building, 558-unit HUD project-based Section 8 Housing complex located at 9000 Shore Road in the Bay Ridge section of Brooklyn.
The property consists of two interconnected 14-story towers totaling 414,127 square feet built in 1977 and set on 2.69 acres. The unit mix includes 325 studios and 233 one-bedrooms.
The community features:
• Community Center
• Green Space
• Laundry Room
• On-Site Transportation Services