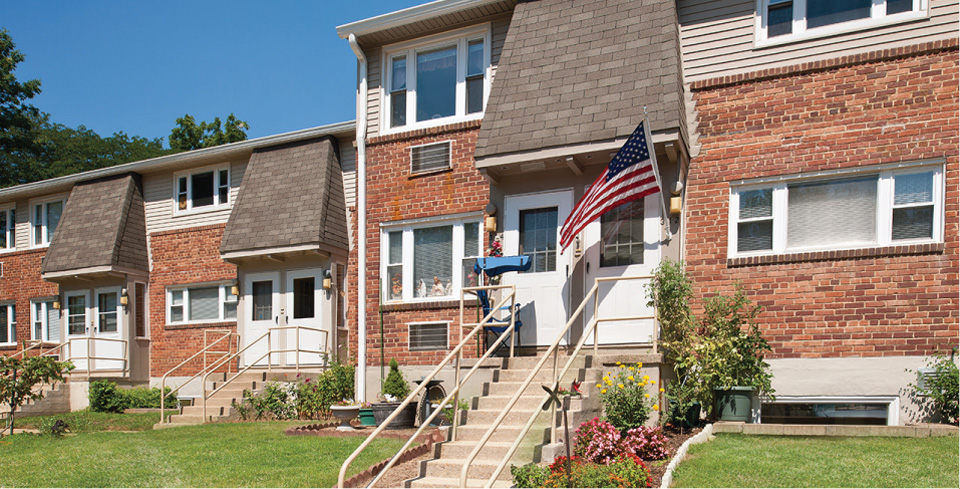 Winter Hill Apartments
330B S. Virginia Avenue
Falls Church, VA 22046-4145
For apartment rental
rates and current specials,
contact us today.
703.237.0341
winterhill@ndcrealestate.com

Your Social Network,
Senior Style, in Falls
Church, Virginia

Winter Hill Emergency
Heating & Cooling Center
Ribbon Cutting Ceremony
& CDBG Celebration

Winter Hill Apartments
Winter Hill Apartments offers quality one- and two-bedroom units at two sites in
attractive residential settings for seniors 55 and older, in the heart of Falls Church,
Virginia. The location is well within a half-mile walk by foot or local City bus to
pharmacies, the post office, public library, banks, shops, and other resources including
Metro transportation and The Winter Hill Clubhouse, which hosts a wide range of
programs, activities, and social events for our residents.
The community features:
• 83 Units
• Handicapped-Accessible Laundry Facilities
• Garbage Disposals
• Individually Controlled Heating & Air-Conditioning
• Thermal Windows
• All Utilities Included
• On-Site Parking
• Many Units with Back Porches & Balconies
• Handicapped-Accessible Units (5)